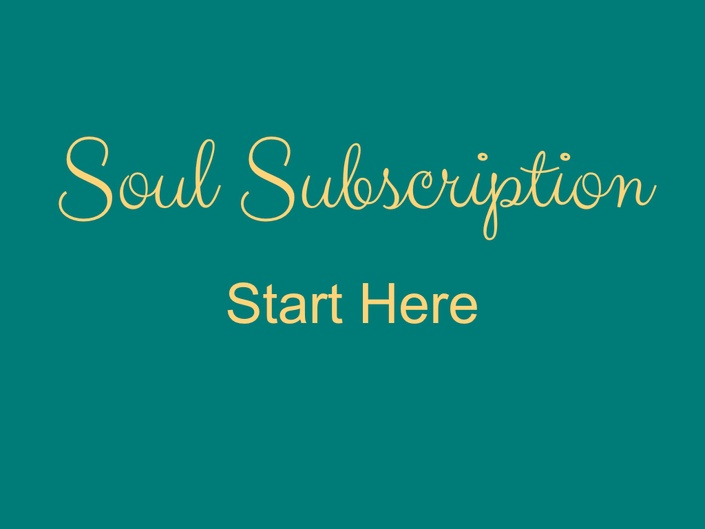 Soul Subscription
Subscribe to Your Soul's Calling And Stop Subscribing to Distraction

Live a Fulfilling Life, Not Just a Successful One

Trust Yourself / Believe in Yourself
Live with Purpose & Meaning
Design Healthy Daily Habits
Build Confidence, Clarity and Vision

Experience Joy, Happiness & Peace of Mind
When you join Soul Subscription, you'll have immediate access to our CORE lessons, The five Fundamentals of Finding Fulfillment. These CORE lessons are offered in easy to understand four to six minute video lectures. These lessons set the foundation for your Soul Subscription membership. They'll help you get plugged-in to life-changing teachings and to yourself.
Soul Subscription is a Mindset and Soul-Centered Online Group Coaching Experience. With your membership, you'll receive coaching, connection and community. You'll have accountability and support directly from Joy every single month in a highly focused LIVE 90-minute group coaching sessions. You'll also get to connect with Joy and the community every single week in the special Ask Joy Anything segment.
Get Plugged In To Your Soul's Calling with Clarity & Vision
The ultimate diagnosis we face today is disconnection. We are a "plugged in" society, but not to one of the most important outlets we have, our Soul. Fulfillment is our Soul's deepest longing. No matter how much stuff we collect, if we aren't fulfilled we'll always be longing for more.
Do you have everything you thought would make you happy, but you're not?
Do you feel okay, but not great?
Are you distracted by what society has defined as success and ignoring your Soul's calling?
Create the Fulfilling Life You Deserve, On Your Terms!
Are You Ready to Become the Hero in Your Own Life?

Join our spiritually-inspired and positive-minded community. Get connected to your Soul's calling and Stop subscribing to distraction, stress and disconnection. You are worthy of fulfillment. You are capable of anything. Get reconnected to your mind-body and soul. Get focused on YOU and live more fulfilled, every day.
Community. Coaching. Connection.
Get The Support You Need
With Your Soul Subscription Membership You'll Receive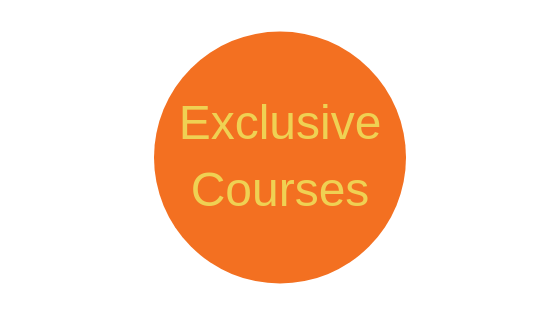 Get access to our exclusive CORE content, The Fundamentals of Finding Fulfillment. You'll also have access to new courses and content as it is released. Each offering is a unique blend of eastern and western psychology and spiritually. You'll learn some of the tools I used to personally transform my energy from anxious, stuck and disconnected to thriving, fulfilled and more in control of my mind and emotions.
Some of the most fulfilled and successful people in the world seek out regular mentoring and coaching. In this exclusive live coaching session I'll teach you how to apply the Soul Subscription fundamentals to your real life circumstances and goals so you can consistently stay accountable and congruent with your Soul's calling as you move forward and expand your mind-body-soul connection.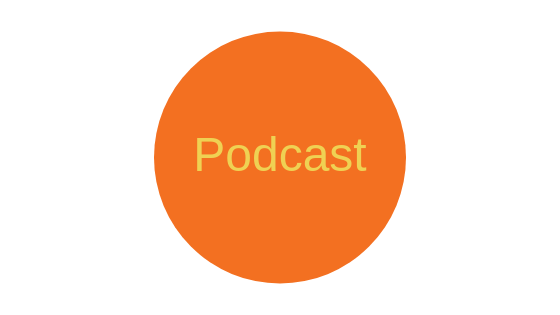 Created exclusively for Soul Subscription Members, this focused and pertinent podcast is full of relevant teachings and actionable tools drawn from spirituality, yoga philosophy, neuroscience and the science of happiness.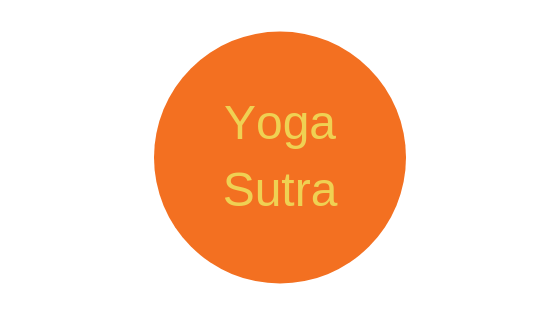 The Yoga Sutra is one yoga's foundational texts. It is a spiritual psychology, which teaches that the quality of our mind (and emotions) will determine the quality of our lives. One aim of yoga psychology is to make the mind a clear agent of perception. Yoga is a practice of Self-knowing and self-empowerment. You'll have access to short videos created by me teaching one sutra at a time - and how to apply theme in your daily life for greater fulfillment and more sustained joy.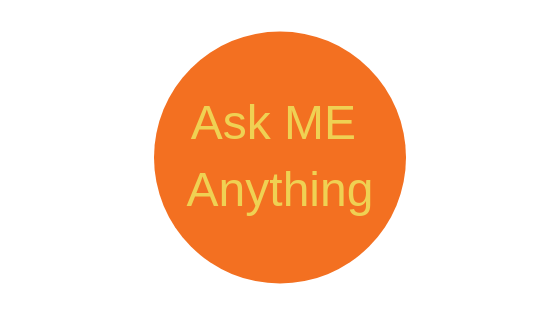 Get your questions answered. Ever have a burning question about life, love, career, spirituality, relationships, conflicts, obstacles, opportunities and so on. This is your chance to ask me anything! Once a week I'll answer all your questions. My answers will be posted and archived in video form for you to review as you wish.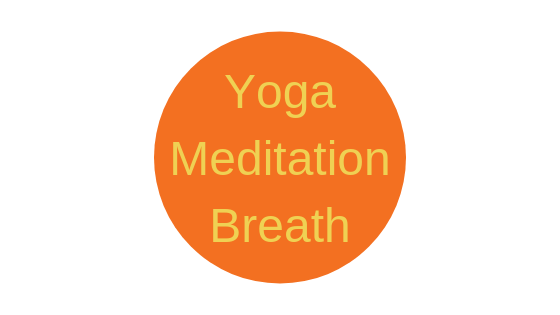 You'll have access to new yoga, meditation and breathing practices. These practices will help you establish greater overall wellbeing and a happier and more positive mindset. They are also designed to help calm the stress response and stimulate the relaxation response.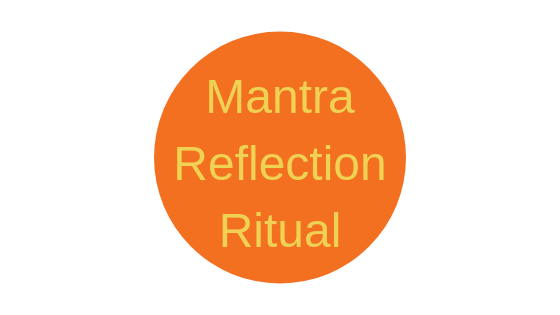 Without observation we continue to repeat old patterns and habits and experience the same results. You'll find self-reflection practices, core morning and evening rituals and mantras (positive statements) to help you gain insights, wisdom and clarity. These practices will help you grow in understanding of who you are and how to experience your highest fulfillment.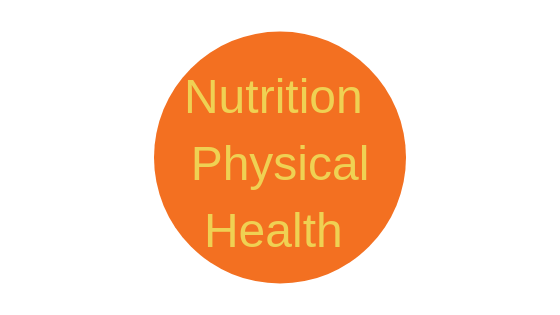 Food matters. What you eat and how you treat your physical body impacts every aspect of your life. Here you'll find videos featuring recipes and demonstrations on how to make healthy, simple recipes and delicious and satisfying smoothies. You'll also learn how to embrace who you are physically as you discover sustainable ways to treat your body with not only food, but with a positive mindset.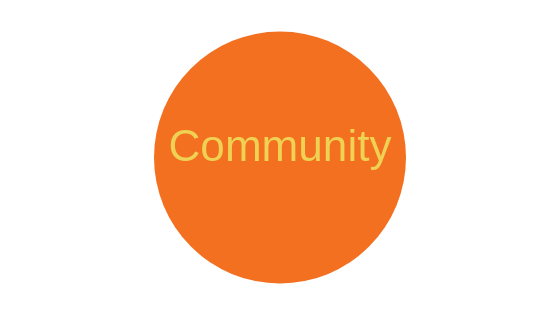 24/7 access to our private facebook group where you can connect with other like-minded people who are doing their best to define and live their own unique version of happiness, fulfillment and success.
Make Fulfillment Your Daily Practice

Join us! Get started today from anywhere! Make fulfillment YOUR daily practice.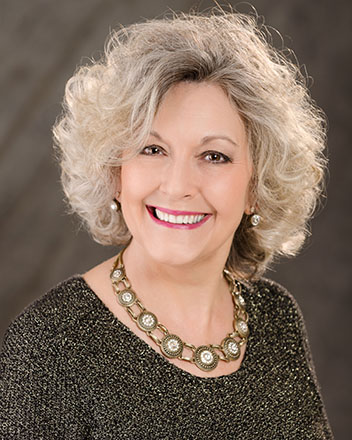 "I cannot say enough positive things about Joy Stone. She's funny, she's real, she's honest, she's so into what she teaches and she's so good at it!
I've learned how to make myself a priority - every day. I'm living my life the way I want to and I've broken habits that had been with me for decades. I've been to many therapists, gone to countless workshops & retreats and read numerous self-help books - and nothing has helped as much as working with Joy.
It feels so good. I'm feeling worthy and confident!"
- Cathy Wood, Teacher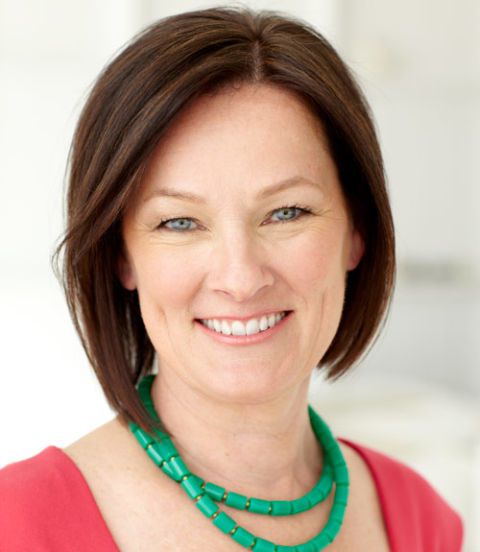 "I've had many years of recovery but I've never made as much progress as I have working with Joy. I have learned to question my thoughts and focus on the positive which has helped me reduce my anxiety.
Joy is knowledgeable, practical and encouraging and has made a real difference in my life. Don't hesitate to work with her!
- Susie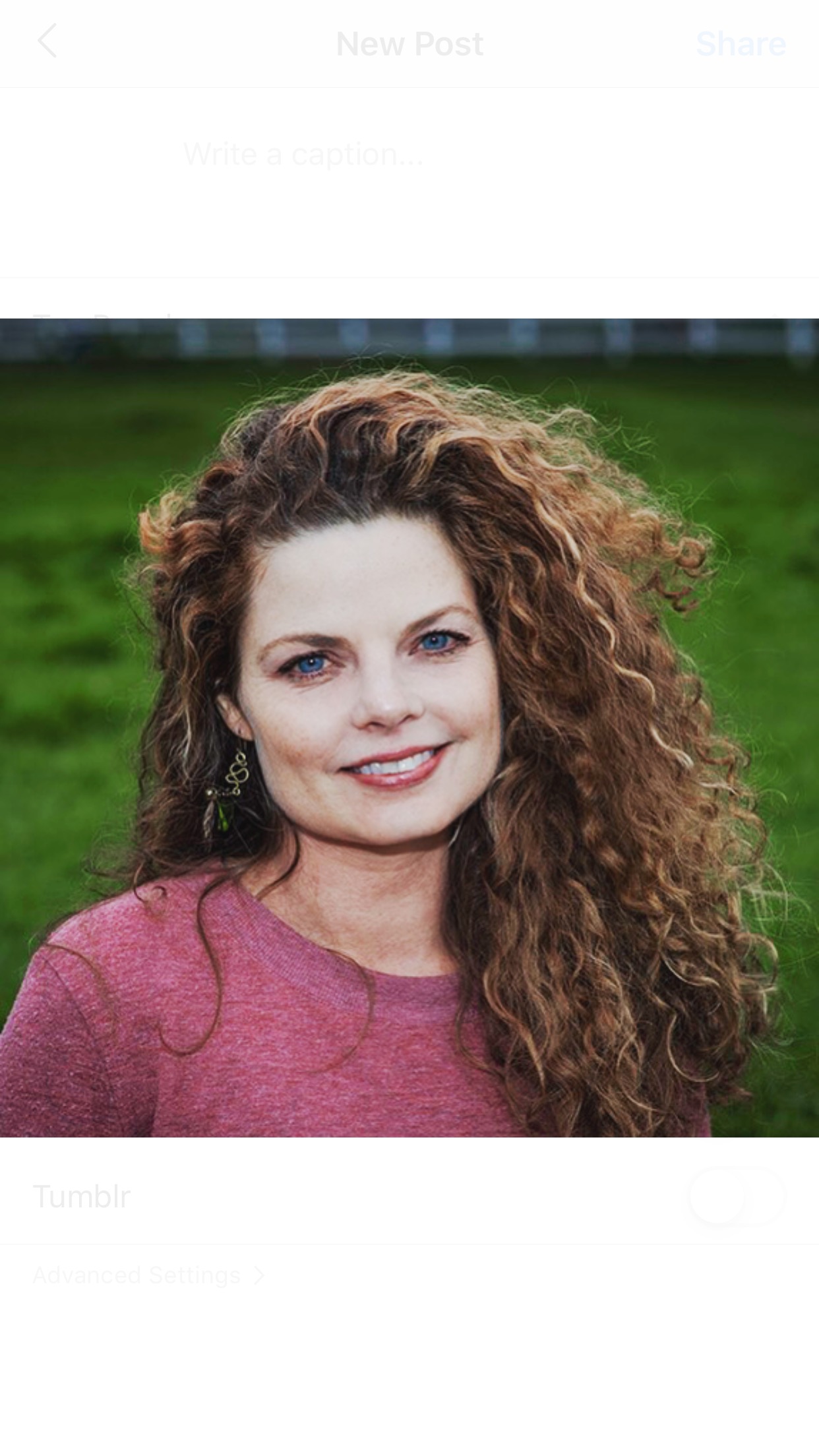 "I originally began studying yoga philosophy and positive psychology with Joy as a private student and later as part of her deeper studies program. It ended up being one of the best things I've done for myself. Joy has such a grounded way of speaking about philosophy that makes it relevant to your daily life and her teachings have helped me understand my life from a new perspective and I have tools when I get stuck. It's been such a powerful learning for how to transform my life in ways I maybe didn't think were possible when I began studying with her. I have so much gratitude for her as a teacher and for her continual encouragement and support, always cheering me and her other clients on to live bigger, to act instead of merely thinking about it, to focus on the good, on all that is in my life now"
- Jen Netherby, Yoga Teacher & Writer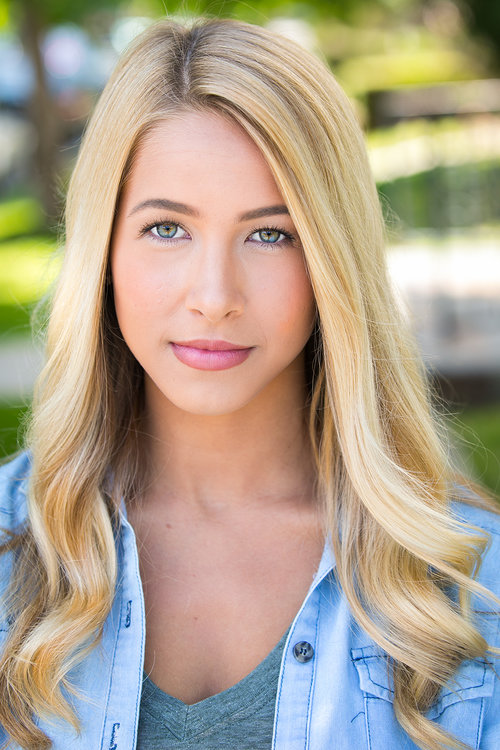 "Joy came into my life when I needed her the most. As a teacher and mentor, Joy really listened to me and helped guide me through the emotional roller coaster I was on. She shared tools and practices that helped rewire my brain and create new and more positive thought patterns and habits, which I still rely on today. Through positive psychology and the wisdom traditions, Joy helped me change my mind, and thus my life."
- Maegan Tintari, Author, Artist
About Joy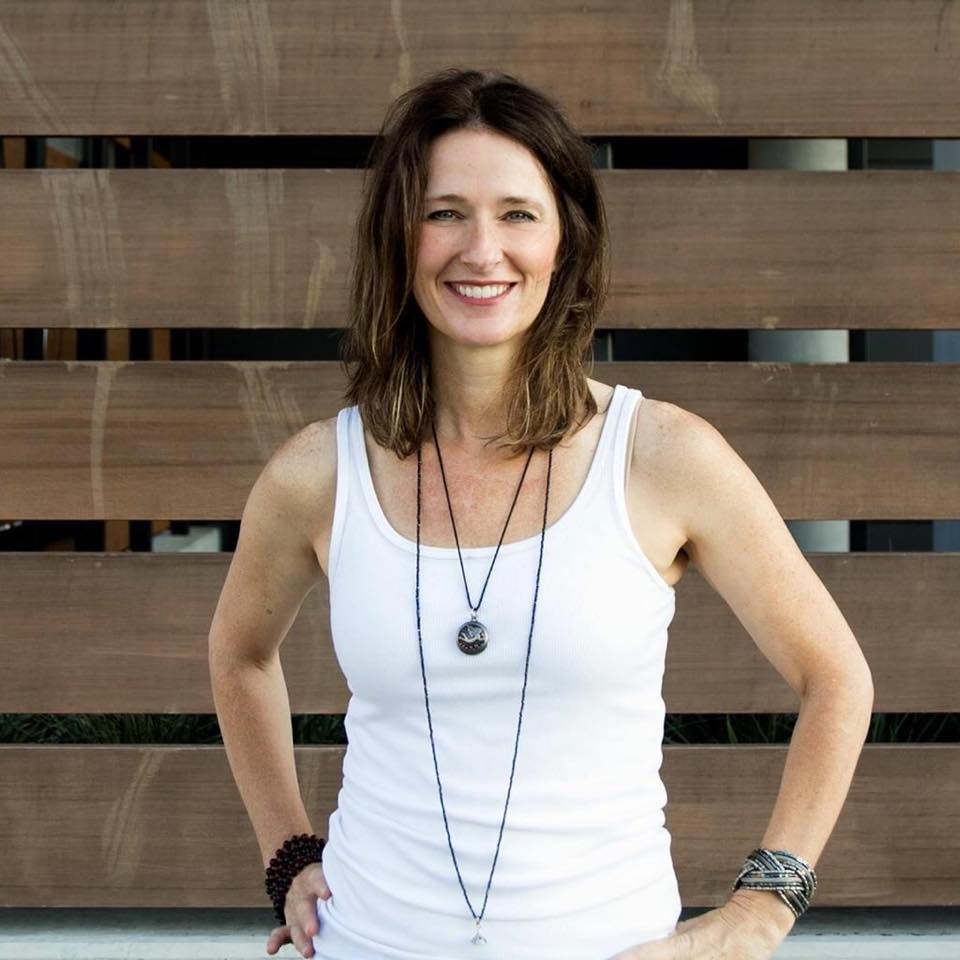 Joy Stone is a certified Yoga Teacher and Spiritual Life Coach. She is the founder of both Soul Subscription and C.A.L.M Anxiety Coaching Programs. Joy's relatable and inspiring style of coaching, teaching and mentoring uniquely blends the most essential teachings and life-empowering practices from modern positive psychology, neuroscience, yoga psychology and spirituality.
She received her positive psychology certification under Harvard Professor, Tal Ben-Shahar, Wholebeing Institute and her yoga teaching certification under the Anusara style, a therapeutic application of yoga philosophy and practice.
Joy lives in the Nashville TN area with her husband and son.
Frequently Asked Questions
What is Soul Subscription?
Soul Subscription is an online membership for anyone interested in developing their spiritual practice and creating daily self care rituals. Every month you'll receive NEW teachings and practices to help you in you live with more clarity, joy and confidence in Plus we have monthly live group coaching sessions by me - and weekly Q & A in our private facebook group - where we can also connect and share anytime.
What if I want to cancel my membership?
You can cancel your membership anytime by emailing
[email protected]
Canceling stops your payment method from being charged for further billing cycles. You will continue to have access to your Soul Subscription membership through the current month you paid for- but will not be charged for any further billing cycles.
What if I can't complete all of the content each month?
You can go at your own pace with the practices. As long as you are a member of Soul Subscription you can access any of podcasts, videos, practice or trainings at your own time.. All of the material from the current month and past months will be available to you from anywhere, anytime.. You have total flexibility to do what is best for you.
How is the Soul Subscription Material Delivered?
On the 1st of every month and throughout the month, you will receive email notifications from me that NEW courses, practices and teachings are available in our classrooms. You simply log in and you'll immediately have access to everything. You'll have access to all the content for as long as you are a member. You can access all of the material from any device, anytime. Some material will also be available for download and made printable.